Fireside Chat w/ Joe Bae (Rescheduled)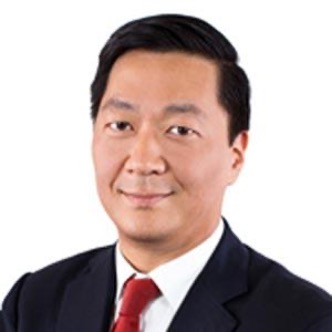 Date: Thursday, July 14, 2022
Time: 6 - 7:30pm Eastern
Note: If you registered for the original May 26 date, you do not need to re-register.
Joe Bae (AB '94) is a philanthropist, co-CEO of KKR, and lead funder with his wife Janice Lee (AB '94) of the recent gifts to Harvard Asian American Studies. This event will be viewable on Zoom or in-person in Manhattan for a limited number of PAID H4A members only.
Please register for Zoom or for in-person by Tuesday, July 23.
(To check your membership status, log in with your HarvardKey on this website and go to "Your Account". Next, go to "Join" to update your membership.)