h4a: NYC Chapter
Chapter Head: Alex J. Lee (AB '06 AM '06), Eric Lin (AB '09)
Contact: nyc@haaaa.net
Message from the Chapter Head
The City That Never Sleeps is the most popular post-Harvard destination for our recent graduates: more than 27% of the Class of 2022 chose to call NYC home after Harvard. As the NYC chapter of Harvard's official Asian/AAPI alumni SIG (Shared Interest Group), we hope to be your source of community whether you've been here for a year or for most of your life.
In the past years, we've laughed and cried together during theatrical outings and reading clubs, imbibed and dined at happy hours, group dinners, and cocktail-making workshops, and celebrated collectively over major holidays. As AAPI alumni of Harvard, come join us for even more adventures and memory-making in 2023 and beyond, and to experience everything NYC has to offer with H4A-NYC.
Leadership
Alex J. Lee AB '06 AM '06, Co-Chair
Eric W. Lin AB '09, Co-Chair
James Kim ALB '18, Social Events Chair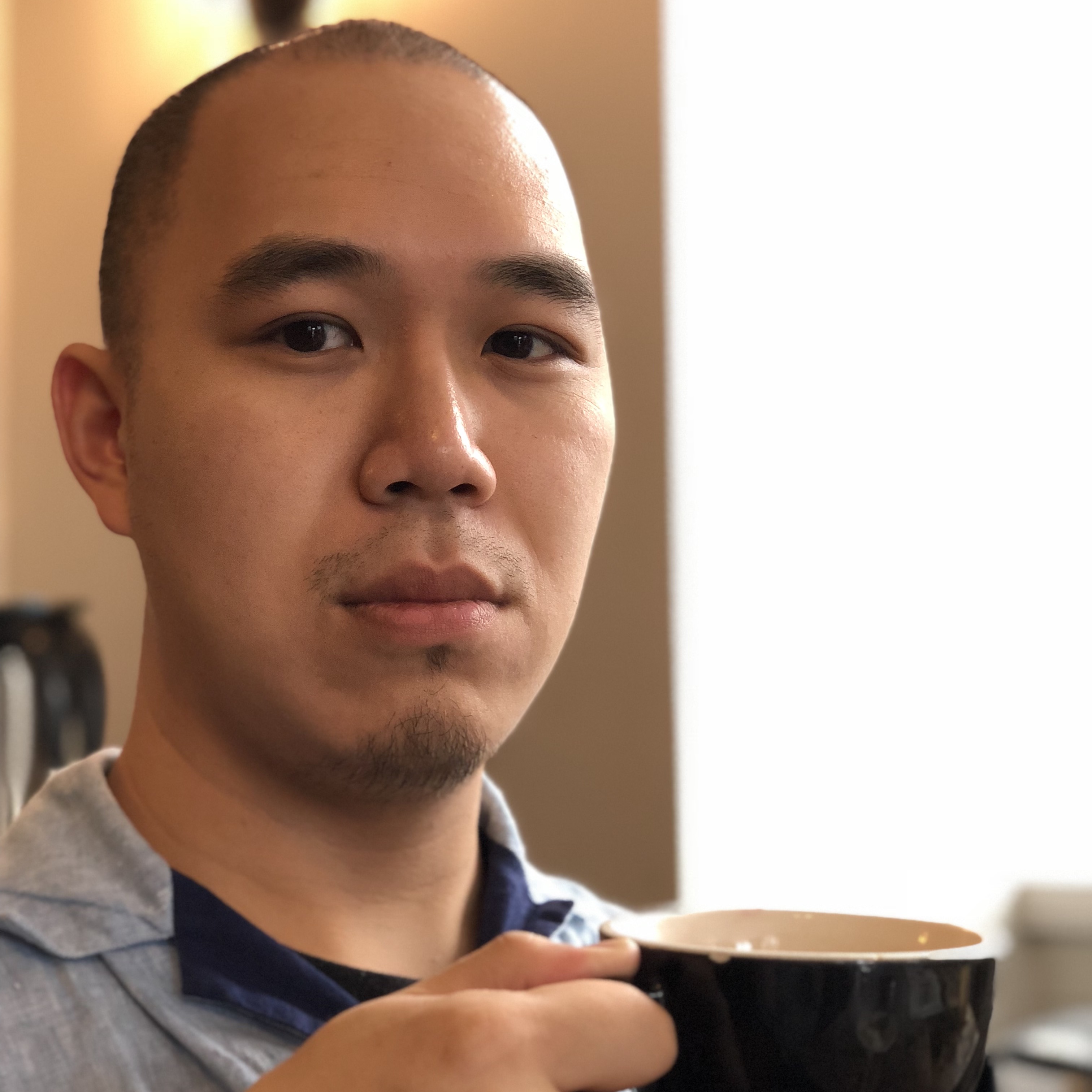 (Pictured: Eric W. Lin)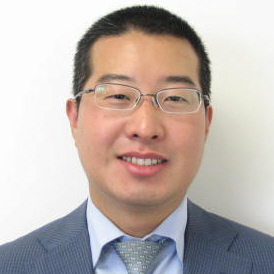 (Pictured: James Kim)
Description
As the official NYC chapter of the Harvard Asian American Alumni Alliance, H4A-NYC organizes and presents various cultural, social, educational, and community-building events for AAPI-identifying alumni in the greater New York metropolitan area. We recently held a cocktail-making workshop, several happy hours and social gatherings for Lunar New Year, Christmas, and Halloween, and a reading club discussion group. Interested in getting involved with growing this AAPI community? Have ideas for events? We'd love to hear from you!
Chapter contact: nyc@haaaa.net