h4a: Los Angeles Chapter
Chapter Head: Hamilton Chan (JD '99; AB '95) and Peter Shimamoto (JD '85)
Contact: la@haaaa.net
Message from the Chapter Head
H4A's Southern California chapter covers all of Southern California, including Los Angeles, Orange County and San Diego. The chapter has more than [600] members and organizes multiple events every year, including happy hours, dinners, karaoke, group trips to the theater, Los Angeles Philharmonic, hiking, a storytelling workshop with an acclaimed playwright, and talks or panels involving authors, writers, directors and others involved in the entertainment industry. We also do joint events with the Harvard Club of Southern California and Harvardwood. We have subgroups for Orange County, as well as for people with children and people who are interested in entertainment. We also have a WhatsApp group chat that members use to communicate with each other.

The chapter's co-chairs are Hamilton Chan (JD '99; AB '95) and Peter Shimamoto (JD '85). Former chair Jennifer Lee (AB '95) remains active with the chapter and is also one of the leaders of H4A's Arts & Entertainment group.

If you would like more information regarding the Southern California chapter, please email la@haaaa.net. If you live in the area, please join us!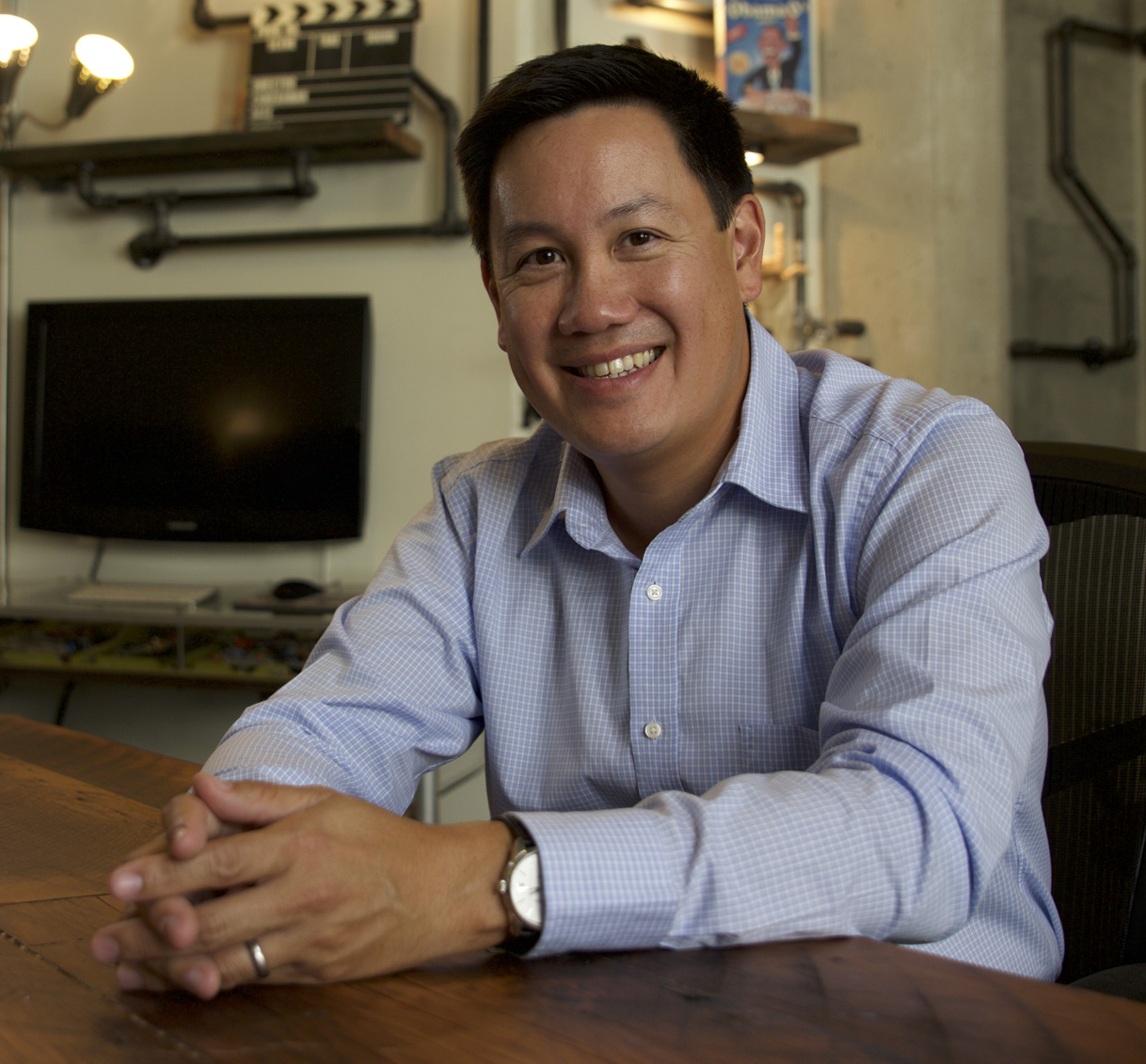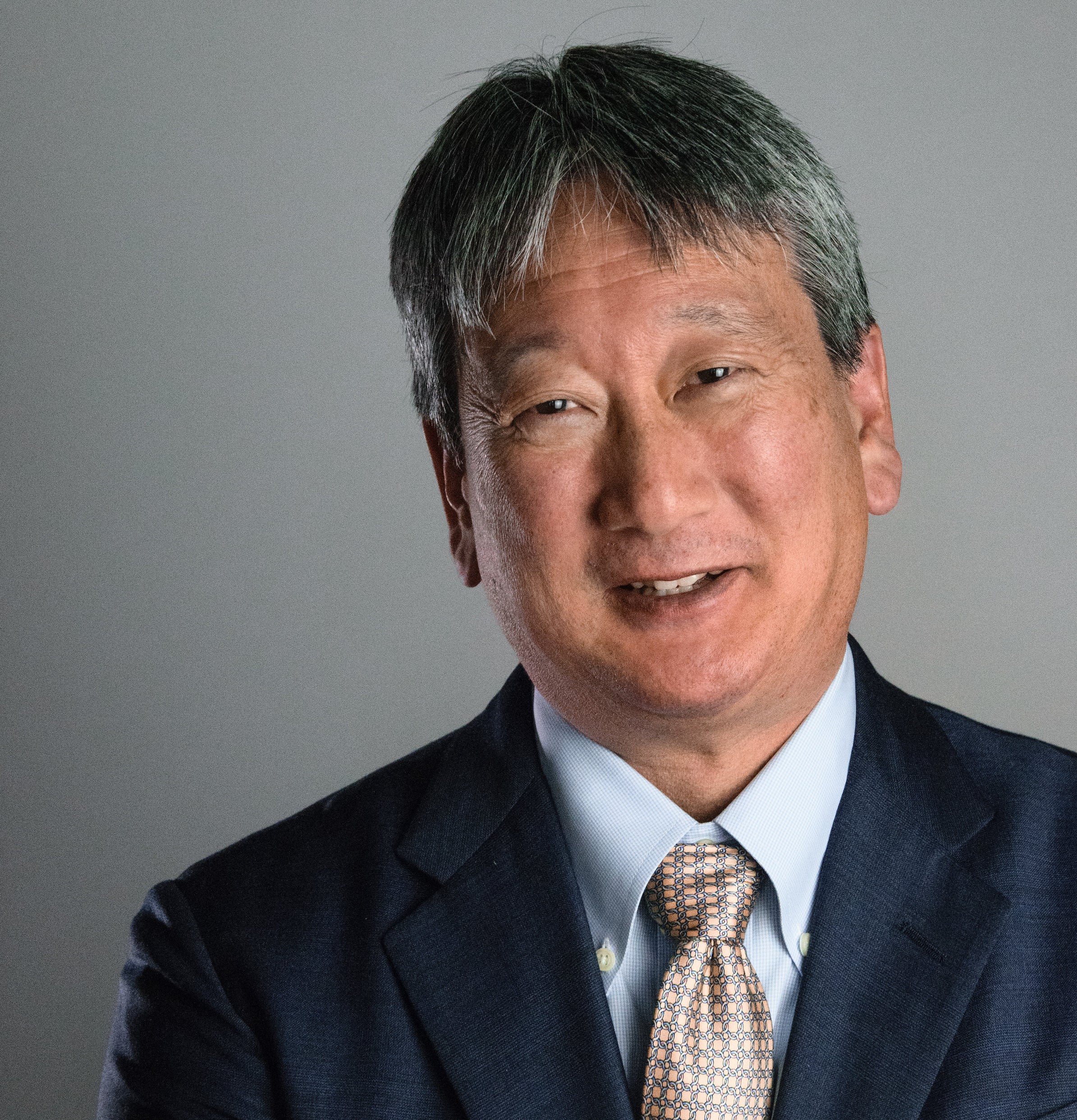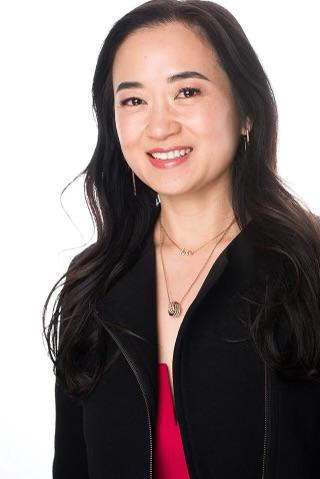 Photos