Welcome to the Harvard Asian American Alumni Alliance!

HAAAA seeks to develop a network and a sense of community and support among Asian-American and Asian alumni globally, to provide an outlet for the expression of our shared culture and experience, to support the larger Harvard Asian community and to represent our concerns at the University and beyond. Please join our mailing list by signing up on the Membership Page. We hope to see you at one of our events soon!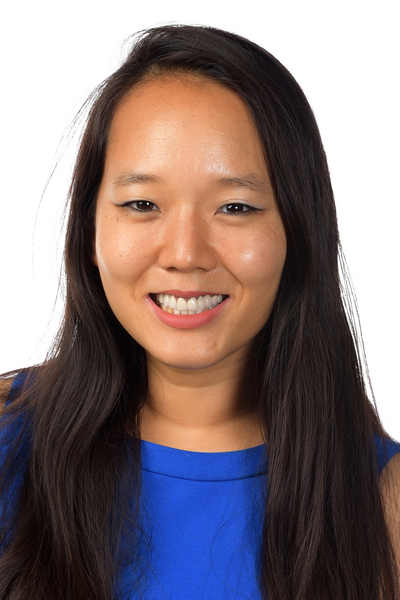 Participants will be equipped with how to create brave spaces where difficult conversations can happen.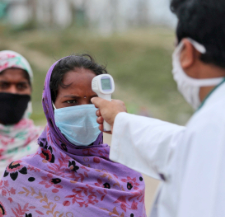 Join us to learn about the current desperate situation in India and how alumni can help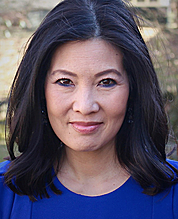 Ballots are due by 5 pm May 18th. Don't forget to vote for our full list of endorsees
Upcoming Events
FEATURED

9:00PM - 10:00PM Sat 22 May 2021 ( Timezone: Eastern )

Participants will be equipped with how to create brave spaces where difficult conversations can happen.

FEATURED

6:00PM - 7:00PM Mon 10 May 2021 ( Timezone: Eastern )

Join us to learn about the current desperate situation in India and how alumni can help

FEATURED

12:00PM - 1:00PM Tue 27 Apr 2021 ( Timezone: Eastern )

50 Harvard Clubs and Shared Interest Groups are coming together to hear from H4A about anti-Asian racism and how to support Asian Americans