H4A Boston: Harvard Asian Affinity Graduation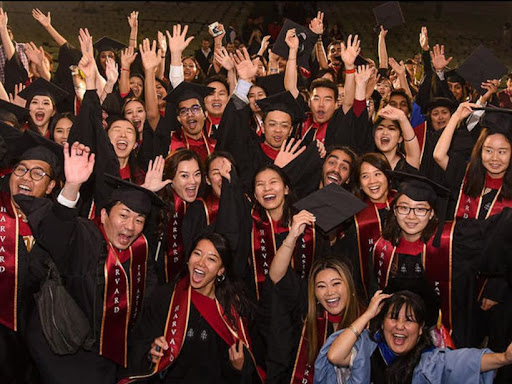 Date: Monday, May 22, 2023
Time: 5:30-7:30 PM ET

Harvard's Office for Equity, Diversity, Inclusion, and Belonging will host this year's Asian Affinity Graduation at Sever Quadrangle (Harvard Yard) on May 22. Over 700 graduates have registered to attend this momentous event, and H4A's very own Jeannie Park (AB '83) will give the Keynote Address. We seek 2-3 Boston-based alumni to help greet graduates and table for H4A at the event, and we invite any other Boston-based alumni to attend and support. If interested in volunteering or attending, please RSVP to communications@haaaa.net by Friday, May 19.