Welcome to the Harvard Asian American Alumni Alliance!

HAAAA seeks to develop a network and a sense of community and support among Asian-American and Asian alumni globally, to provide an outlet for the expression of our shared culture and experience, to support the larger Harvard Asian community and to represent our concerns at the University and beyond. Please join our mailing list by signing up on the Membership Page. We hope to see you at one of our events soon!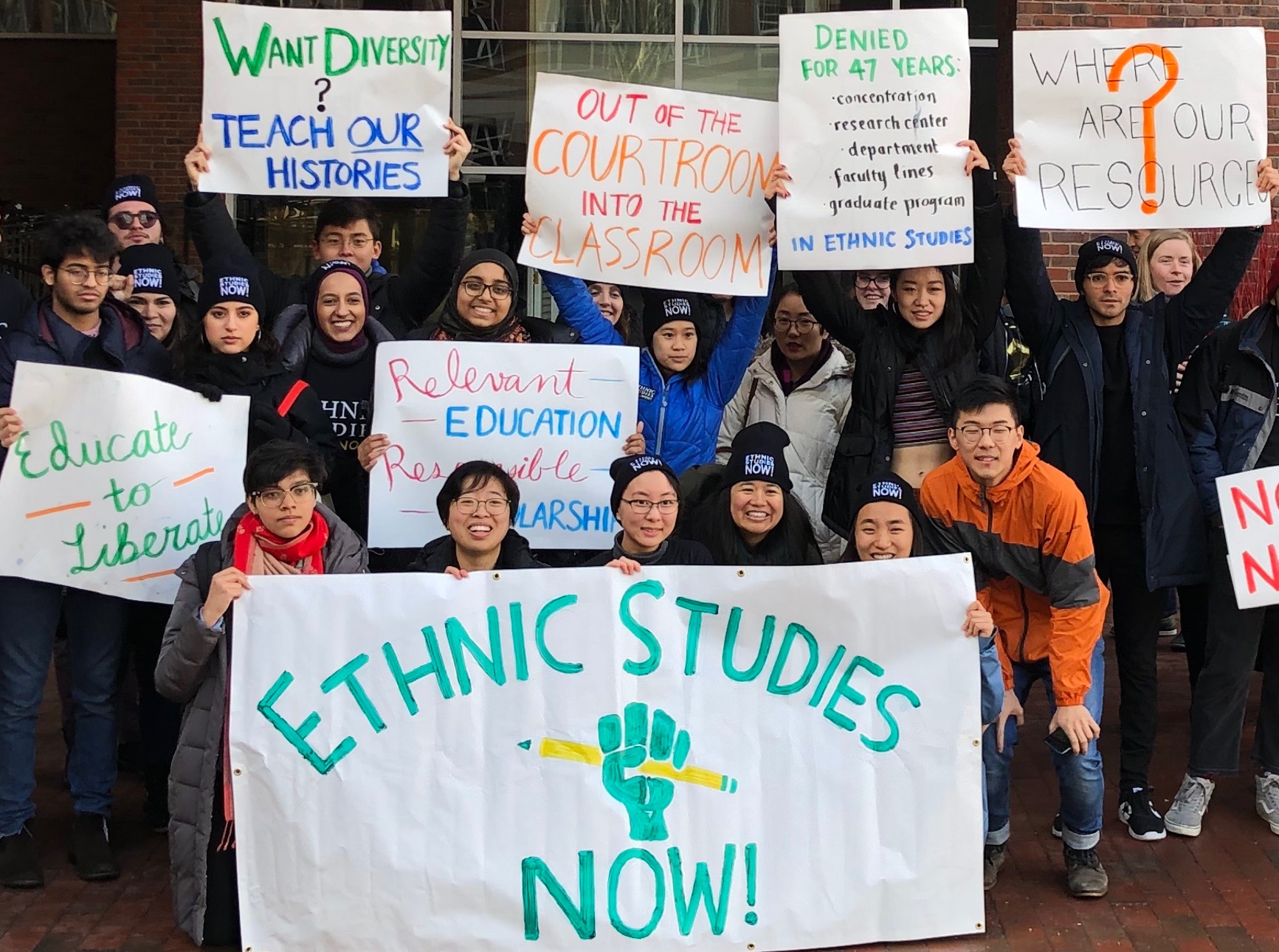 H4A cheers this first public commitment to creating a concentration interdisciplinary program in Ethnic Studies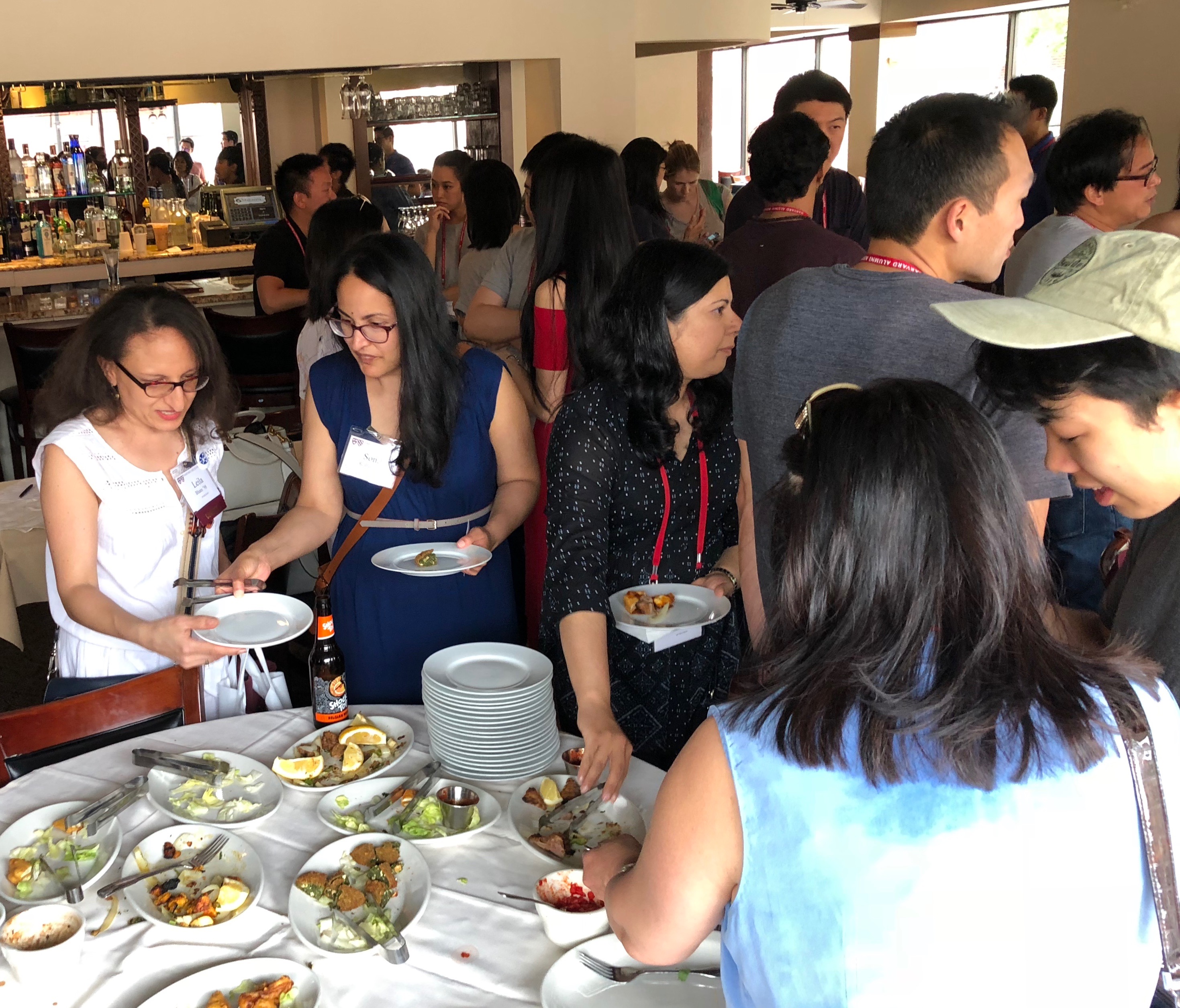 Meet up with classmates from '84, '94, '99, '04, '09 and '14 over Indian snacks at Maharaja. Make new friends as you connect with our global network of 6,000 alumni. Families and alumni from all classes welcomed!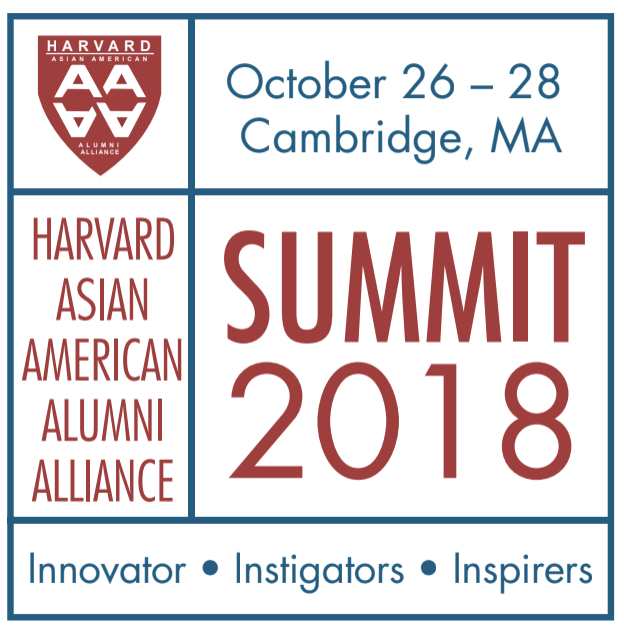 Six master storytellers – two alums, a grad student, and three College students whose graduation years span 45 years – captivated the H4A Summit on Oct. 27, 2018 with their lyrical, hilarious, and penetrating explorations of those questions.
Upcoming Events
3:00PM Sat 13 Jun 2020 ( Timezone: Pacific )

The Harvard Club of Southern California and the Harvard Asian American Alumni Alliance have reserved a limited number of tickets for a performance at the Audrey Skirball Kenis Theater at the Geffen Playhouse, and David will be joining us for a post-perfor
11:30AM Sat 21 Mar 2020 ( Timezone: Pacific )

Join the Harvard Club of Southern California along with the Harvard Asian American Alumni Alliance at our annual Lunar New Year event. The afternoon will include a ten-course Chinese banquet (including Peking Duck) as well as a conversation with Chia-Chia

7:00PM Wed 18 Mar 2020 ( Timezone: Eastern )

After our NYC reading group launched with a bang in January, we are having our second meeting on Wednesday, March 18th, 7-9 pm.

1:00PM Mon 9 Mar 2020 ( Timezone: Eastern )

Asian American Women and the Archives