Welcome to the Harvard Asian American Alumni Alliance!

HAAAA seeks to develop a network and a sense of community and support among Asian-American and Asian alumni globally, to provide an outlet for the expression of our shared culture and experience, to support the larger Harvard Asian community and to represent our concerns at the University and beyond. Please join our mailing list by signing up on the Membership Page. We hope to see you at one of our events soon!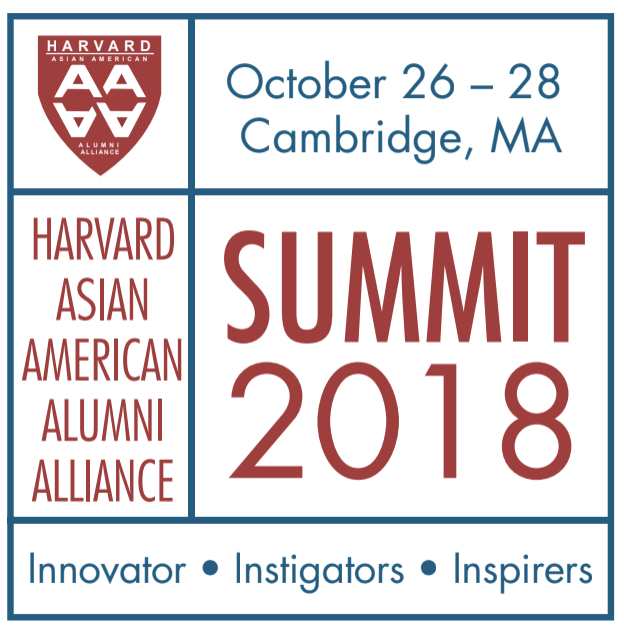 Six master storytellers – two alums, a grad student, and three College students whose graduation years span 45 years – captivated the H4A Summit on Oct. 27, 2018 with their lyrical, hilarious, and penetrating explorations of those questions.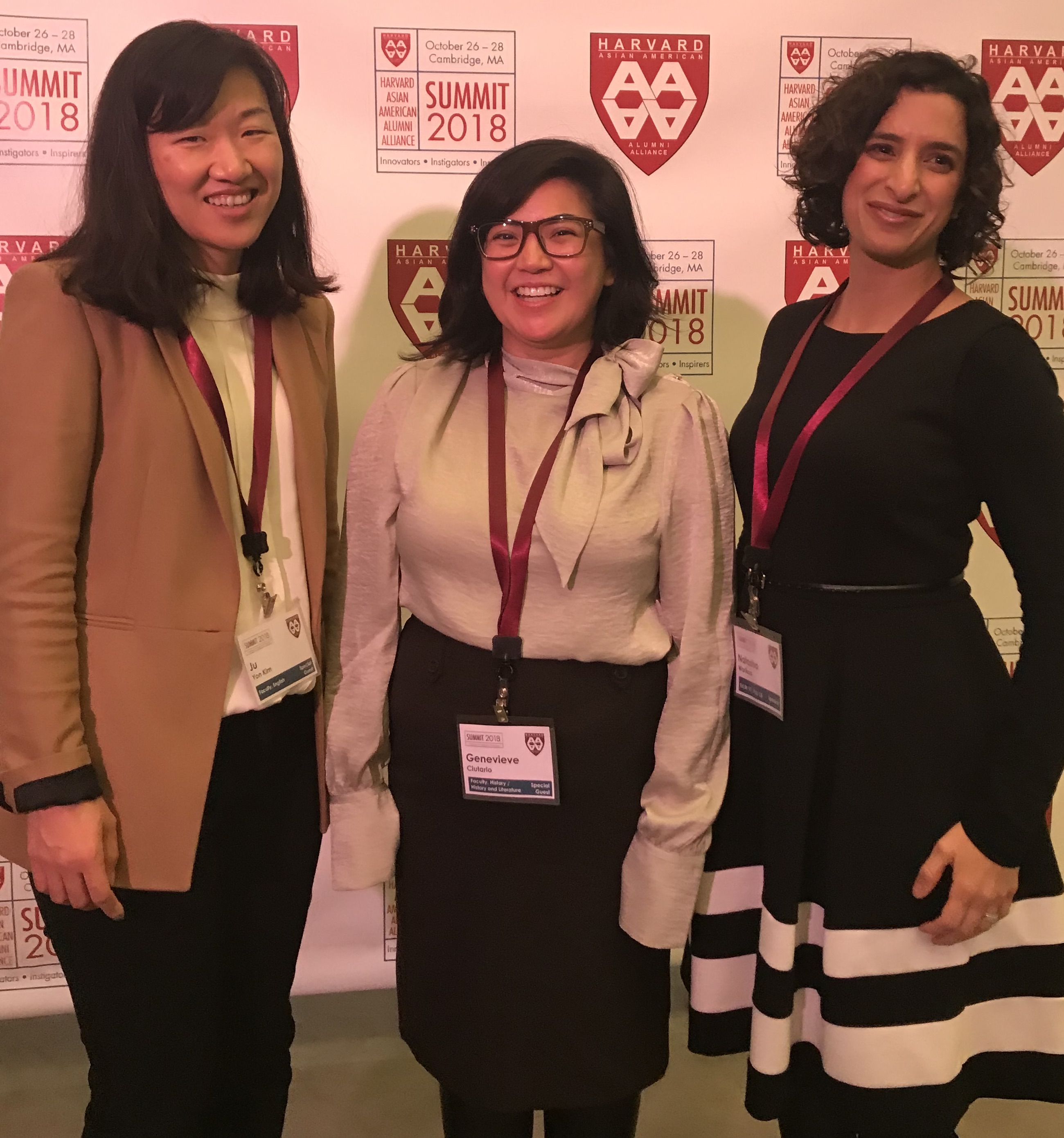 H4A tells President Bacow, "Harvard must address this glaring hole in its academic program now...We cannot wait another minute"

Along with 24 other Harvard alumni and student organizations, H4A signs a brief supporting the limited consideration of race in admissions to foster educational diversity, opportunity and excellence
Upcoming Events
6:15AM Tue 23 Apr 2019 - 8:00PM Tue 23 Apr 2019
FEATURED

11:00AM - 2:00PM Sat 26 Jan 2019

Join us for Dim Sum in NYC on January 26th!

12:03AM Fri 26 Oct 2018 - 11:12PM Sun 28 Oct 2018

Return to Harvard with hundreds of graduates to hear from "Innovators • Instigators • Inspirers"—fellow alumni who are making their mark in an array of fields. Learn, connect, dig into hot topics and leave with new ideas. You won't want to miss it!

12:00PM Sun 19 Aug 2018

Join fellow alumni to watch this hot summer movie in its opening days!