Welcome to the Harvard Asian American Alumni Alliance!

HAAAA seeks to develop a network and a sense of community and support among Asian-American and Asian alumni globally, to provide an outlet for the expression of our shared culture and experience, to support the larger Harvard Asian community and to represent our concerns at the University and beyond. Please join our mailing list by signing up on the Membership Page. We hope to see you at one of our events soon!

The Board of the Harvard Asian American Alumni Alliance is pleased to announce the election of its Executive Committee, whose two-year term begins immediately.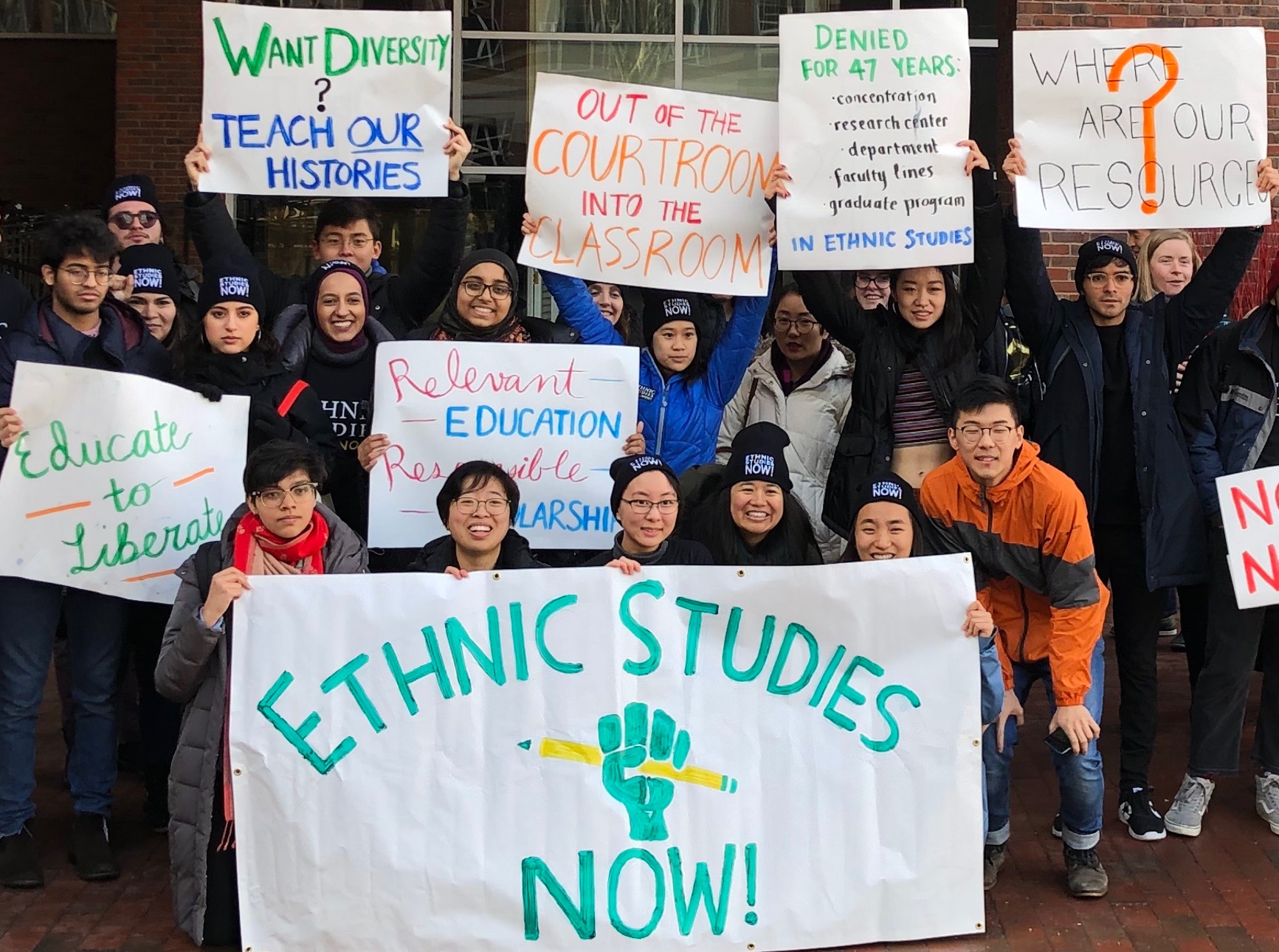 H4A cheers this first public commitment to creating a concentration interdisciplinary program in Ethnic Studies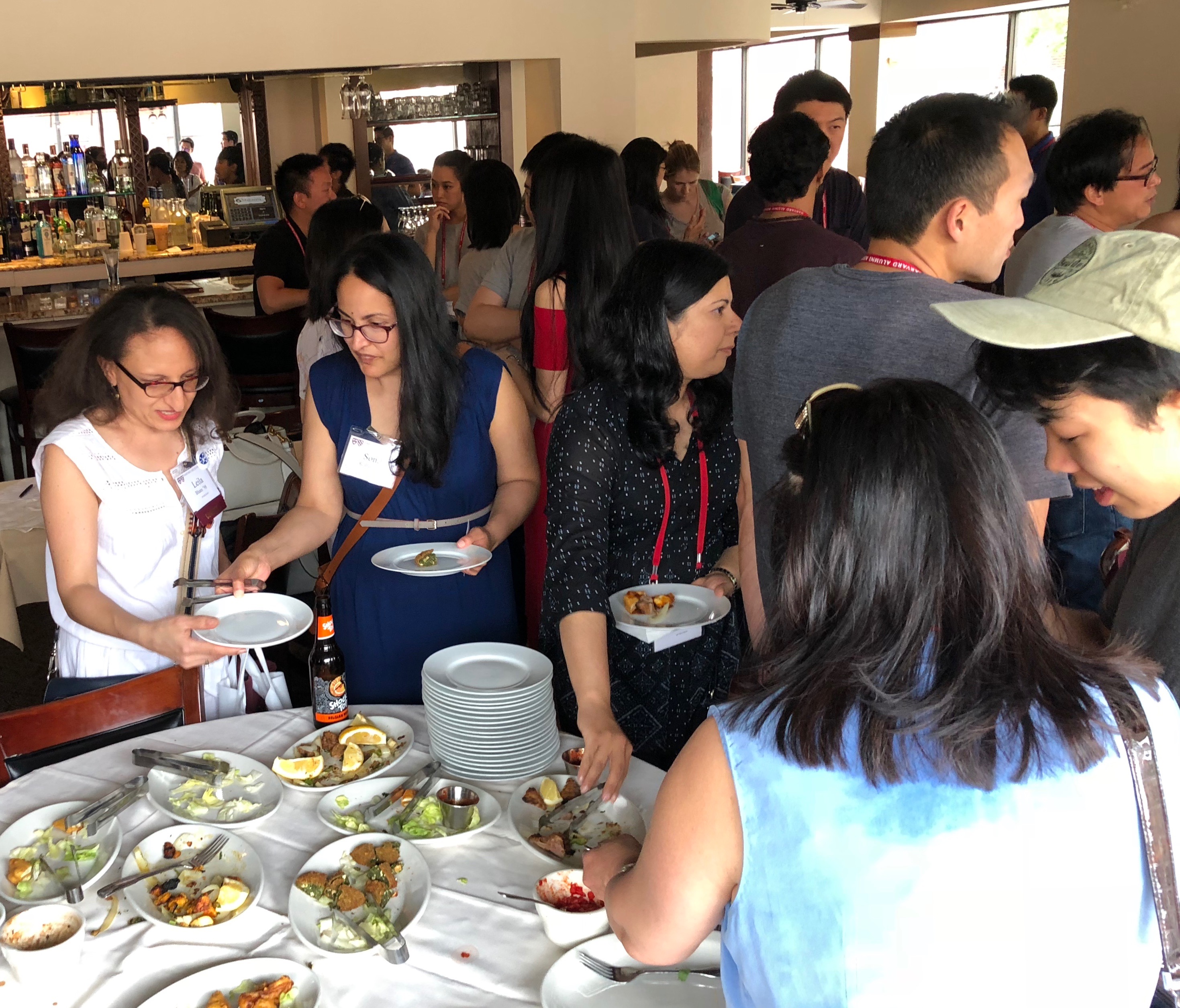 Meet up with classmates from '84, '94, '99, '04, '09 and '14 over Indian snacks at Maharaja. Make new friends as you connect with our global network of 6,000 alumni. Families and alumni from all classes welcomed!
Upcoming Events
3:00PM Sat 13 Jun 2020 ( Timezone: Pacific )

The Harvard Club of Southern California and the Harvard Asian American Alumni Alliance have reserved a limited number of tickets for a performance at the Audrey Skirball Kenis Theater at the Geffen Playhouse, and David will be joining us for a post-perfor
FEATURED

4:00PM - 5:00PM Sat 9 May 2020 ( Timezone: Eastern )

Join our conversation with Oscar-nominated director Renee Tajima-Peña '80 and alumni featured in the groundbreaking new TV series "Asian Americans," airing in May

8:30PM Thu 23 Apr 2020 ( Timezone: Eastern )

Please join us Tuesday, April 23rd, at 8:30 PM ET for a discussion with our very own Margaret Chin (AB '84) and Buck Gee (MBA '80) who have extensively researched, written about, and presented on this topic.

11:30AM Sat 21 Mar 2020 ( Timezone: Pacific )

Join the Harvard Club of Southern California along with the Harvard Asian American Alumni Alliance at our annual Lunar New Year event. The afternoon will include a ten-course Chinese banquet (including Peking Duck) as well as a conversation with Chia-Chia