Welcome to the Harvard Asian American Alumni Alliance!

HAAAA seeks to provide a forum for connection, community, learning and support among Harvard University Asian American alumni globally, to foster engagement with Harvard and to represent our concerns at Harvard and in the community beyond. Please join our email list by signing up on the Membership Page. We hope to see you at one of our events soon!
Join us on Sept. 25 for the 5 best personal stories submitted by members of the Unity orgs and selected by our distinguished judges. Read more about the winning storytellers here!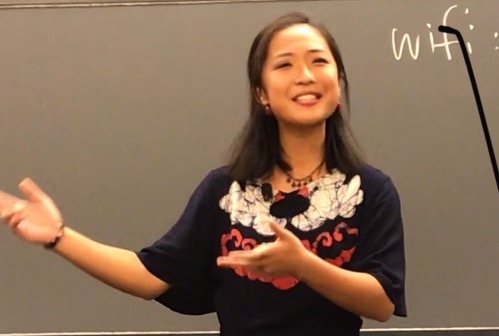 Share your story at the first ever Unity Weekend and take home an award of $500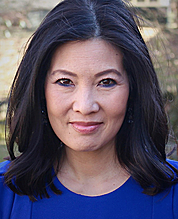 Ballots are due by 5 pm May 18th. Don't forget to vote for our full list of endorsees
Upcoming Events
FEATURED

TODAY
7:00PM - 8:30PM Fri 24 Sep 2021 ( Timezone: Eastern )

Join us on Sept. 25 for the 5 best personal stories submitted by members of the Unity orgs and selected by our distinguished judges. Read more about the winning storytellers here!

Happening now
7:00PM Thu 23 Sep 2021 - 5:00PM Sat 25 Sep 2021 ( Timezone: Eastern )

Don't forget to register for Unity Weekend and related H4A events
FEATURED

7:00PM - 8:00PM Thu 23 Sep 2021 ( Timezone: Eastern )

With Franklin Leonard ('00), founder of The Black List, and Celeste Ng ('02), author of Little Fires Everywhere and Everything I Never Told You; moderated by Jeff Yang ('89), CNN contributor; author of the forthcoming book Rise

9:00PM - 10:00PM Thu 26 Aug 2021 ( Timezone: Eastern )

The topics will include the creation and production of the Awkwafina series, Teresa's career, and an upcoming feature film on which Teresa is a co-writer, along with Adele Lim and Cherry Chevapravatdumrong. There will be time for an audience Q&A.

FEATURED

12:00PM - 4:15PM Sat 10 Jul 2021 ( Timezone: Eastern )

Please join this hands-on Unity workshop with officials and campaign experts to learn how to get elected or appointed to office