Crashing the Gates: The Fight for Equity in Hollywood and the Arts
With Franklin Leonard ('00), founder of The Black List, and Celeste Ng ('02), author of Little Fires Everywhere and Everything I Never Told You; moderated by Jeff Yang ('89), CNN contributor; author of the forthcoming book Rise
Event Details
Time: Thursday, Sept. 23, 2021. 7-8 p.m. ET.
Location: Virtual
Registration: https://alumni.harvard.edu/unity-weekend
About the Event
The past few years have seen what some have called a "reckoning," as movements like #MeToo, #BlackLivesMatter and #StopAsianHate forced society's simmering injustices and long-overlooked abuses into the spotlight. In the process, the worlds of arts, media and entertainment have been put in the position of not just commenting on these shifts, but addressing them within their own ranks. Join us for a conversation between Franklin Leonard and Celeste Ng, celebrated creators who have used their outsized platforms to lead the fight for inclusion in Hollywood, publishing and beyond. The session will be moderated by noted cultural commentator Jeff Yang.
This session is brought to you by the Harvard Asian American Alumni Alliance and Harvard Black Alumni Society.
About the Speakers
Franklin Leonard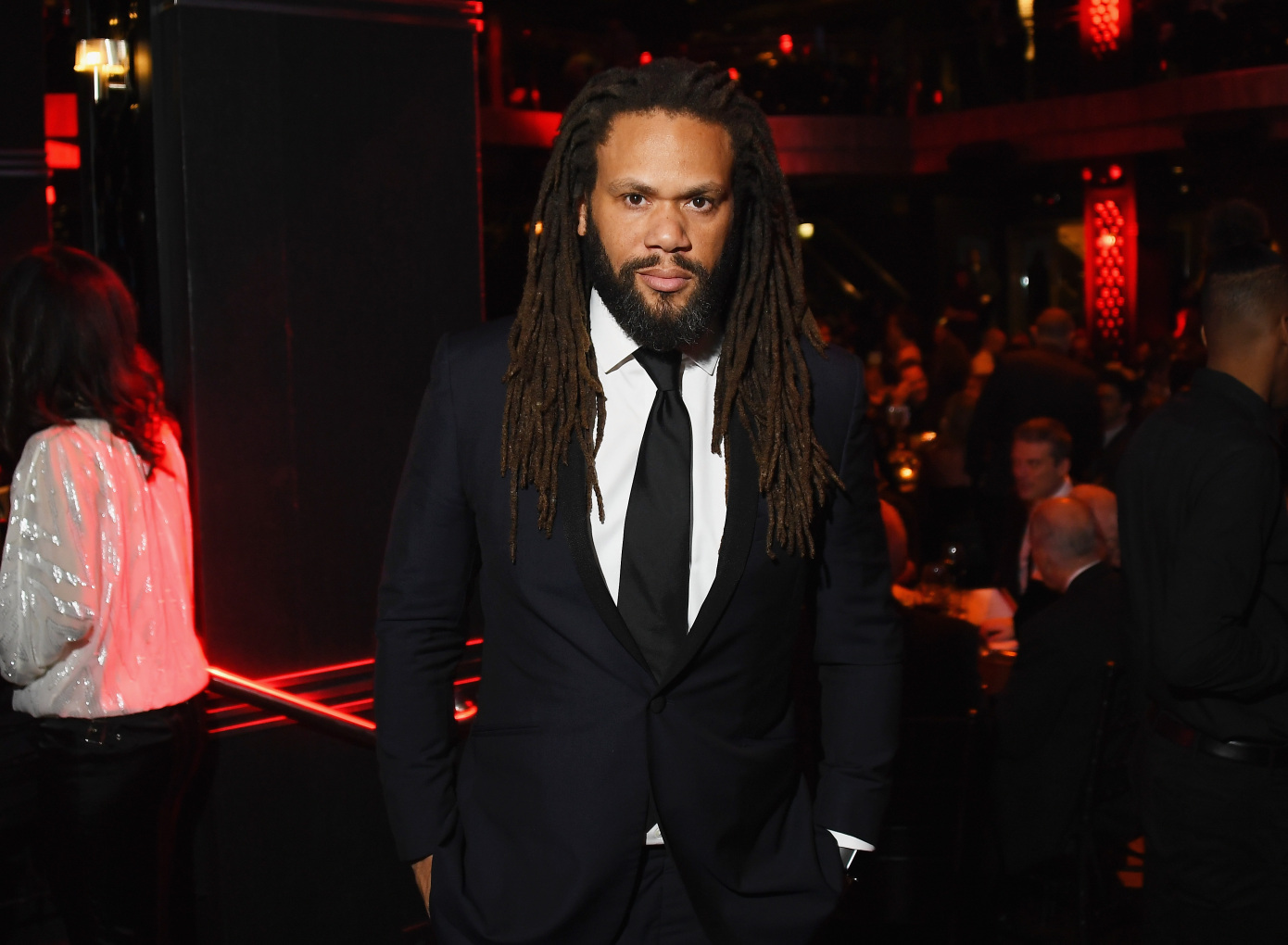 Franklin Leonard is a film and television producer, cultural commentator, and entrepreneur. He is the founder and CEO of the Black List, the company that celebrates and supports great screenwriting and the writers who do it. He's been one of Black Enterprise magazine's "40 Emerging Leaders for Our Future," and Fast Company's "100 Most Creative People in Business." He received the 2019 Evelyn F Burkey Award from the Writers Guild of America, East for 'recognizing a person or organization whose contributions have brought honor and dignity to writers. He is a contributing editor at Vanity Fair and a member of BAFTA and the Academy.
---
Celeste Ng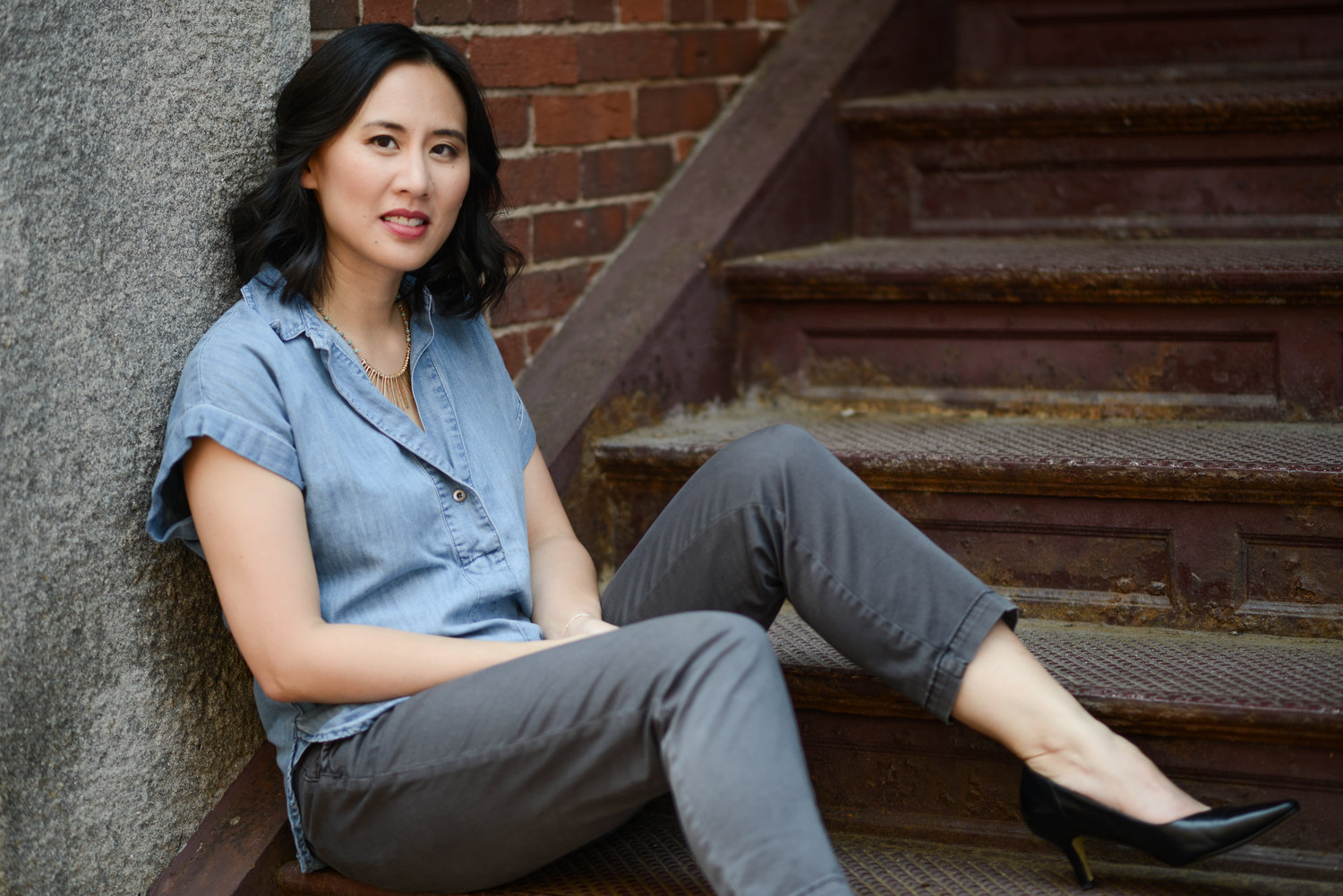 Celeste Ng is the author of the New York Times-bestselling novels Little Fires Everywhere and Everything I Never Told You. Her writing has been awarded the Pushcart Prize, the Massachusetts Book Award, and fellowships from the National Endowment for the Arts and the Guggenheim Foundation, among other honors, and has been translated into more than thirty languages.
---
Jeff Yang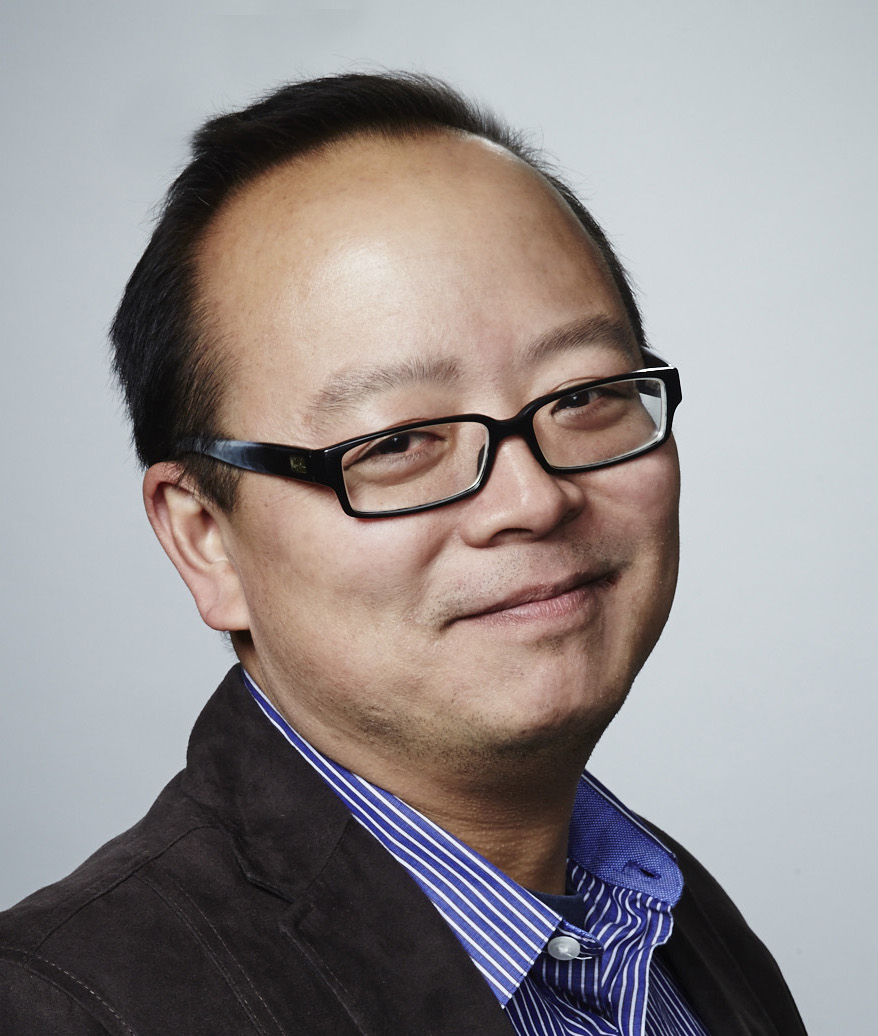 Jeff Yang is a veteran cultural critic and commentator who began his career at the storied VIllage Voice, and went on to become one of the first Asian American columnists at the San Francisco Chronicle, the Wall Street Journal and most recently, CNN. He launched one of the first Asian American national magazines, A. Magazine, in the late '90s, and has written and edited three books — Jackie Chan's New York Times-best-selling memoir I Am Jackie Chan: My Life in Action; Once Upon a Time in China, a history of the cinemas of Hong Kong, Taiwan and the Mainland; and Eastern Standard Time: A Guide to Asian Influence on American Culture — and three graphic novels (Secret Identities, Shattered and New Frontiers). His next book, RISE: A Pop History of Asian America from the Nineties to Now, cowritten with Phil Yu and Philip Wang, will be published in January 2021 as a lead title from HMH/Mariner Books. Yang's elder son Hudson Yang played Eddie Huang on the groundbreaking Asian American family sitcom Fresh Off the Boat for six seasons. The Yangs live in Los Angeles, CA.