H4A Boston: Dumpling Brunch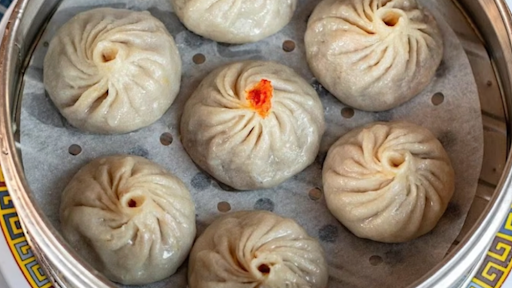 Date: Saturday, January 21, 2023
Time: 11am - 12:30pm Eastern
Come hang out and gorge on some delicious dumplings with your H4A community! We'll be meeting at Dumpling House in Cambridge.
Make sure to RSVP as soon as you can because seating is limited. Just a heads up: we plan to share the meal family-style so please bring a method of payment to split the bill (Venmo, cash, etc.).
Feel free to check out the menu beforehand here.